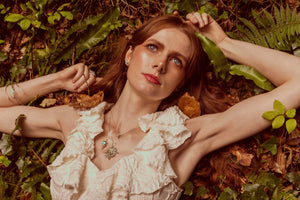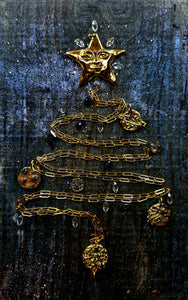 Christmas at Pale Raven Jewellery
A feast of tiny skulled earstuds to lush sapphire speckled celestial pendants. the favourites for Christmas 2023....
Moons, skulls and crowns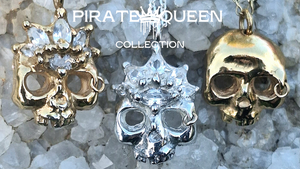 NEW COLLECTION!
Inspired by the legendary Irish Sea Queen, Grace O Malley-find your new jewellery obsession here. Buried treasure, skulls and crowns. An ode to the great Pirate Queen.
The Pirate Queen Collection
Irish jewellery handmade in Dublin.
One of a kind and made to order celestial and nature inspired solid gold and sterling silver jewellery. Borne from the the cosmos and our natural world, our jewellery is created to remind you that you are a once in a lifetime cosmic event!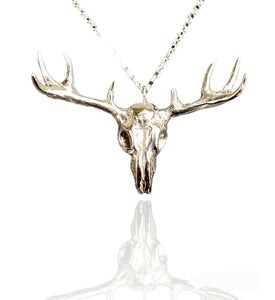 Donn - 'The Dark One'
Inspired by Donn, ancestor of the Gaels, and Irish myths and legends!
Shop the Legends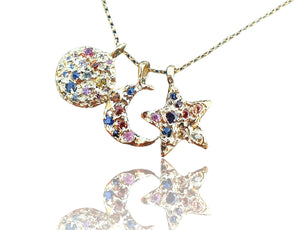 Handmade-Irish made
All our pieces are made to order and lovingly handcrafted at the bench in Dublin. As the saying goes - good things take time! Some of our jewellery can take 3 weeks or more to make, like rings... however items such as necklaces for example will be ready sooner. We know sometimes life can't wait so contact us. We will do everthing we can to help you get your order if its a matter of urgency.